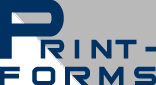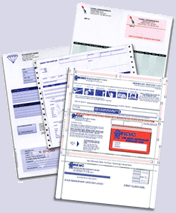 Tamper-Evident Deposit Bags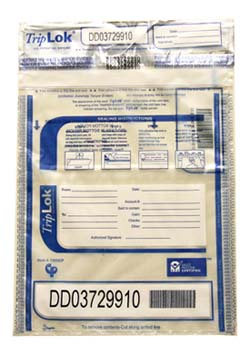 CoinLok: Tamper Evident Plastic Coin Bags:
A complete system for one-time coin deposits and transfers. A safe alternative to canvas coin bags. These tamper evident bags are water resistant and designed to hold up to 50 lbs of coin.
Size: 12" x 25"

TripLok: Currency Security Bags:
Designed to meet stringent Vault Process Certification standards, TripLok bags offer enhanced security and superior fraud deterrence and dramatically improve cash management. Meets all new FED Cash security bag requirements
3 sizes available:
9" x 12"(1,000 Bills), 12" x 16"(2,000 Bills) & 15" x 20"(4000 Bills)
***Available in opaque or clear.

View Sample
JPEG
Coinlok Coin Bags:
12" x 25", Packed 100 per box, Clear

View Sample
JPEG
Triplok Currency Security Bags:
9" x 12", Packed 100 per box

View Sample
JPEG
Triplok Currency Security Bags:
12" x 16", Packed 100 per box

View Sample
JPEG
Triplok Currency Security Bags:
15" x 20", Packed 100 per box, Clear